Submitted by

content

on Wed, 11/04/2020 - 04:13
Spain is one of those countries that have produced lots of master class footballers in the world of football. Andres Iniesta is one such master in the game of football who has presented many moments of pride to his country and the world as well. He used to be the most important part of the trio in Barcelona and the three names used to be taken at the same time, Messi, Xavi, and Iniesta. They had performed exceptionally well for Barcelona and helped the club to be the best in the world.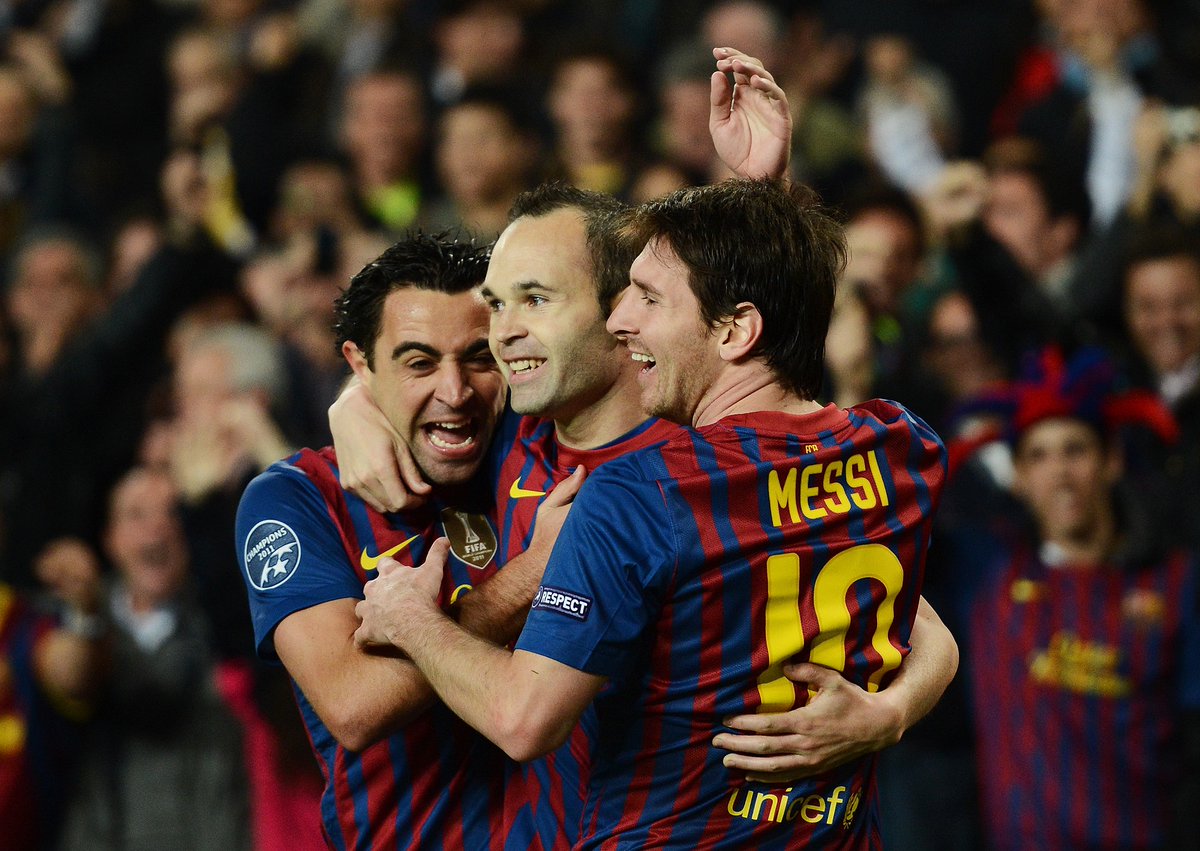 They captured the seat of the world's best football club for quite a long time. Andres Iniesta had helped Barcelona to win even without the service of Lionel Messi and made his team World Club Cup Champion along with all the major championships of the football world. Starting from LA Liga to the Champions League, there is no such trophy in Europe which he didn't touch as a champion.
Now Andres Iniesta has been nominated as one of the members of the Ballon d'Or dream team and has been put with the responsibility of the mid field. But this is not for the first time, he was chosen for the FIFA FIFPro World XI several times. Six times he was a member of the UEFA team of the year which the football authority of Europe makes after the end of the UEFA champions league. Andres Iniesta's name has been nominated by the French Football Association along with 5 other masters of football in the world from Spain. Sergio Busquets, Xavi Hernandez, Xavi Alonso along with Luis Suarez and Pep Guardiola are the other contenders for the team. Though all of these players are not of Spanish origin, still they played in different clubs in Spain.